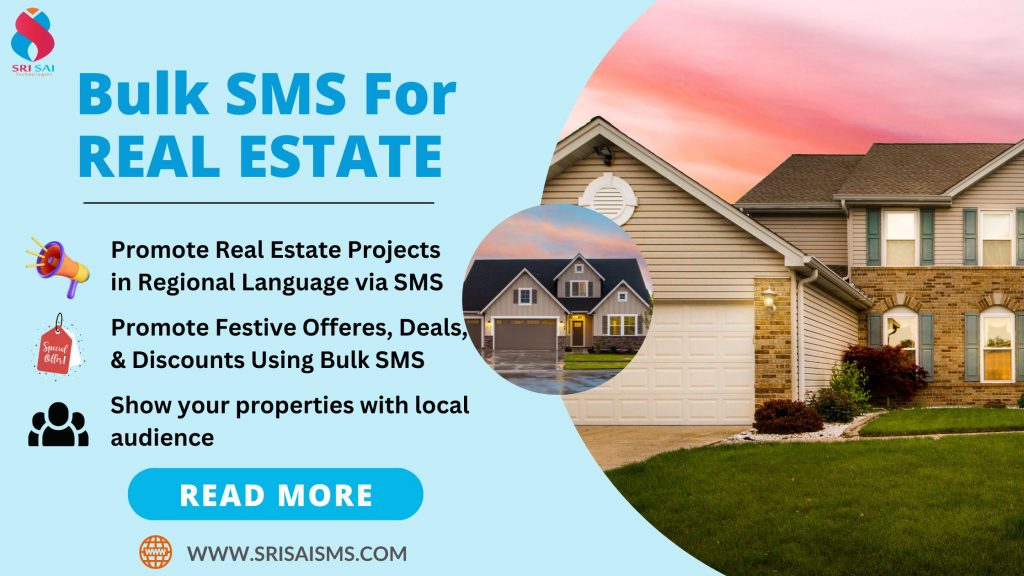 Bulk SMS Service for Real Estate: Indian real estate market is very dynamic and vibrant. As we are the second most populated country globally, our demand for quality housing is relatively high. 
Indian market demand various families of real estate such as residential, commercial, warehouses, Lands, Plots, Agriculture lands, etc. 
Bulk SMS for Banking and Financial Services
Bulk SMS for Banking and Financial Services – By delivering timely warnings and notifications using SMS APIs, you can end interminable wait periods and late paper messages. Integrating client-facing services into an SMS platform may eliminate invasive calls and negative customer experiences.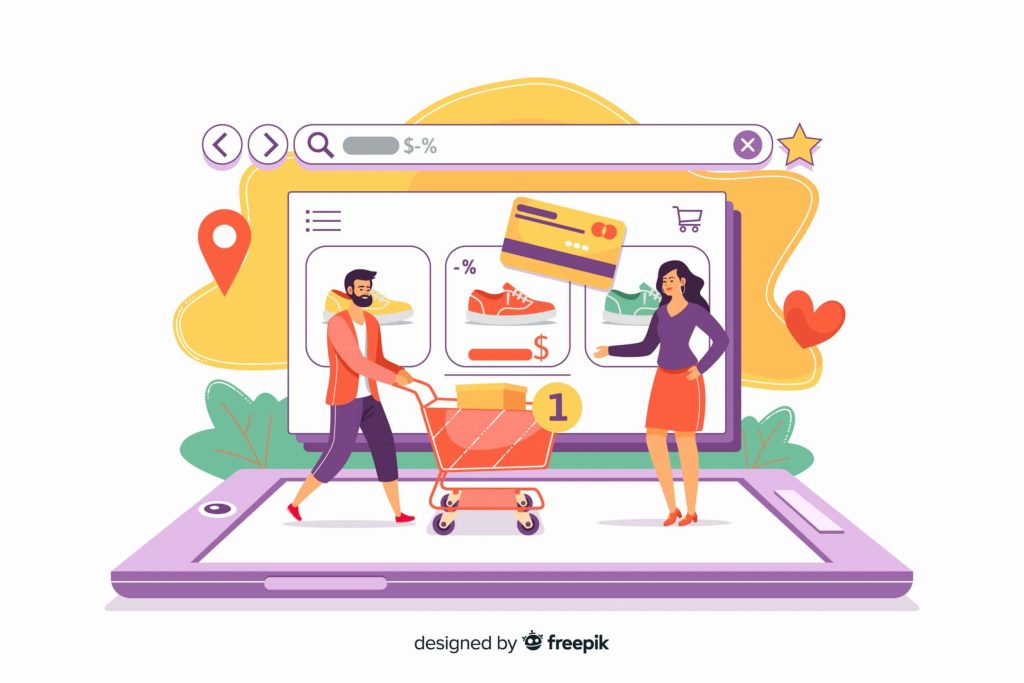 Bulk SMS for Ecommerce Industry
Bulk SMS Service for Ecommerce Industry: Despite the epidemic, the eCommerce business has had a 17 per cent increase in growth over the past several years. Since people prefer to shop online from the comfort of their own homes, eCommerce has the potential to grow substantially.
Because the sector works with the major companies and brands, effective advertising is required to attract more customers and increase sales.