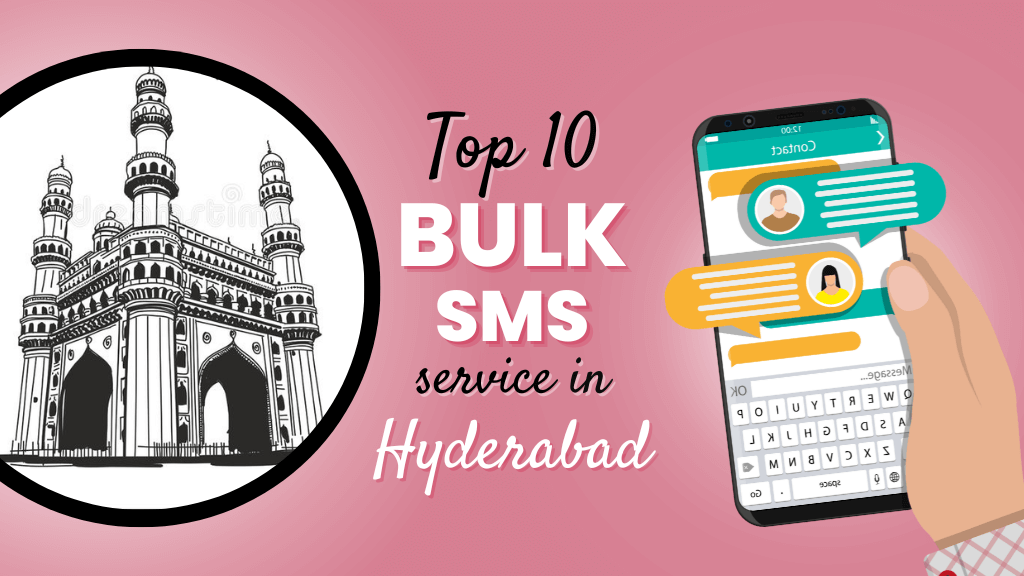 There are multiple Bulk SMS service providers in Hyderabad, and their numbers have only increased in recent years.So the question is, how do you make your choice of the SMS provider you want to work with among the Best Bulk SMS service providers in Hyderabad?
Bulk SMS Service for Ecommerce Industry: Despite the epidemic, the E -Commerce business has had a 17 per cent increase in growth over the past several years. Because the sector works with the major companies and brands, effective advertising is required to attract more customers and increase sales.
Bulk SMS for Banking and Financial Services – By delivering timely warnings and notifications using SMS APIs, you can end interminable wait periods and late paper messages. Integrating client-facing services into an SMS platform may eliminate invasive calls and negative customer experiences.
Airtel, Videocon, Vodafone-Idea, Jio, BSNL dlt Registration Process: All firms who intend to send SMS must register their business, headers (sender IDs), content templates, and consent templates on any of the DLT platforms, according to TRAI (TCCCPR 2018). Please keep in mind that in order to send SMS, all stages in the DLT registration process must be completed.
The Healthcare industry is our frontline protection cover in these covid times. Hospitals, clinics, medicals are working tirelessly day and night. Lots of countries are now focusing and strengthening their healthcare infrastructure to face any such adverse conditions.  Bulk SMS marketing can play a crucial role to fasten the communication between patients and healthcare entities such as doctors, pathology labs, hospitals, etc.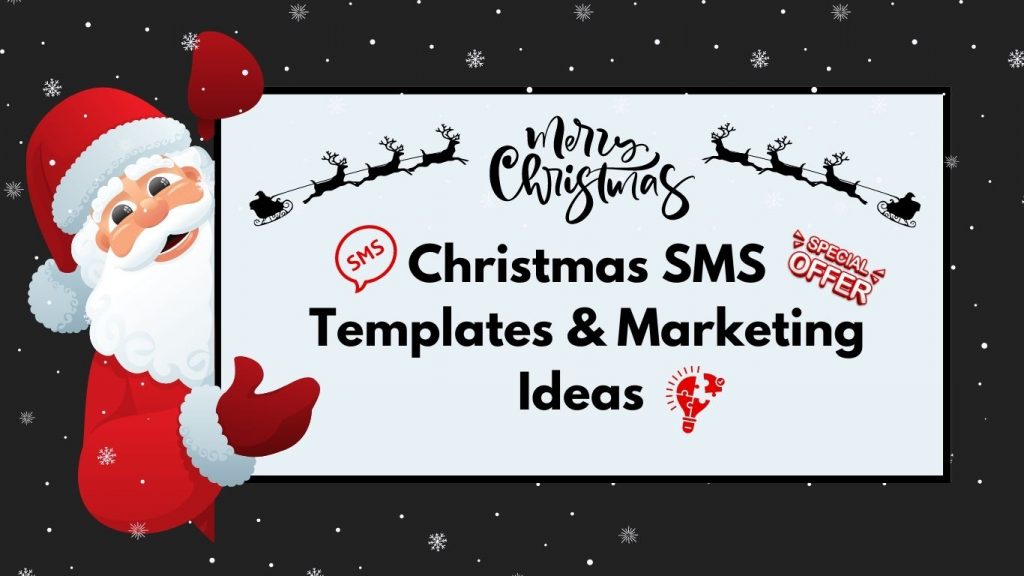 We're going to assume that you're not one of them because you're reading this. When the competition is this intense, planning your SMS marketing campaigns early enough may make all the difference for your company and position you for the forthcoming Christmas season.
We know this joyous season is a time to show gratitude to loved ones and laugh together over Thanksgiving meals. But did you know that you can reward your clients and boost the effectiveness of your company's marketing campaigns by sending them direct and tailored SMS messages?