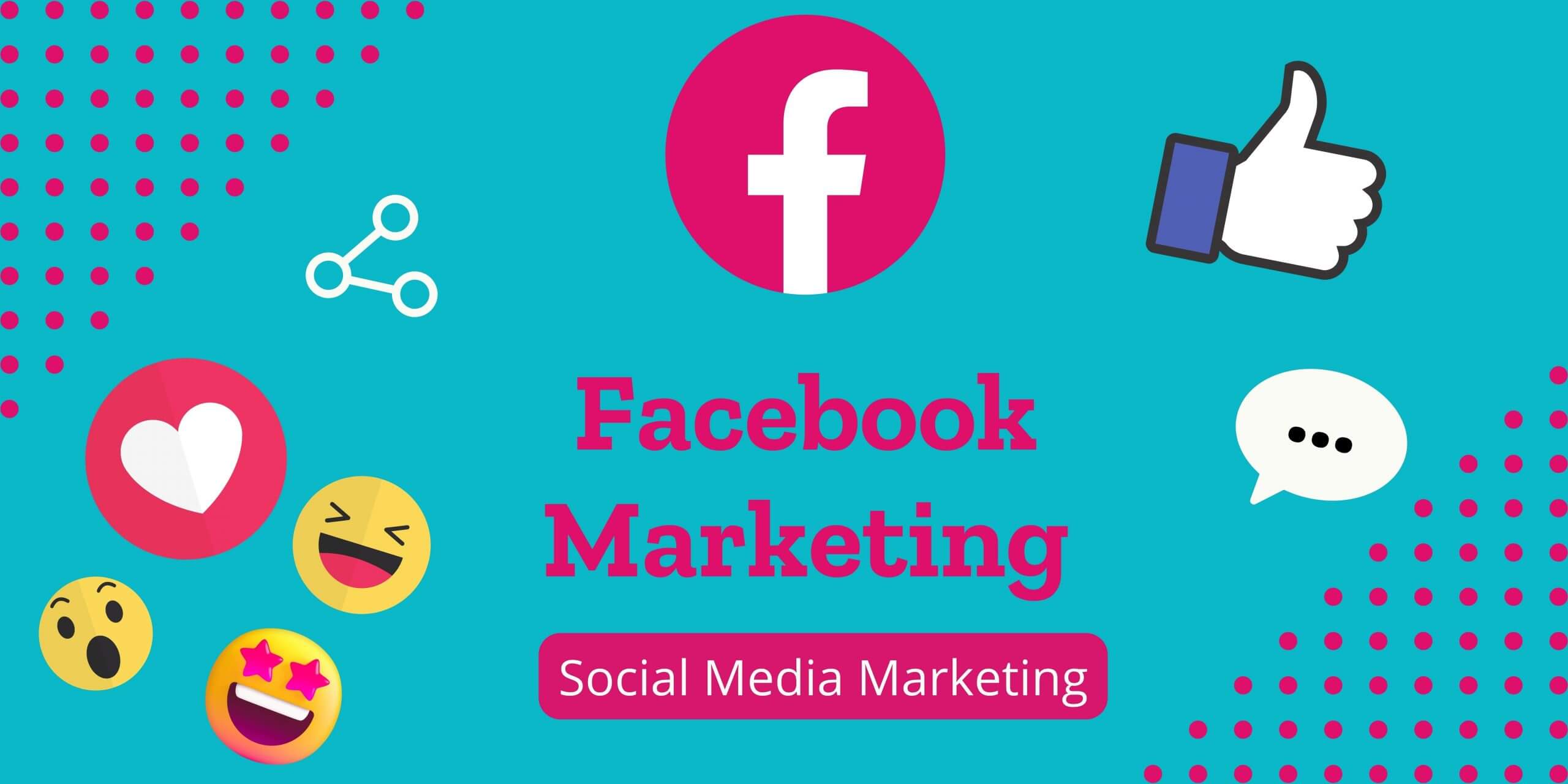 Facebook Marketing Service in Hyderabad
 Sri Sai Sms provides one of the most professional and profitable Facebook marketing services in Hyderabad, Mumbai, Delhi, Chennai, Kolkata, Bangalore and various major cities of India. Our Facebook Marketing service is the most effective social media marketing service in India. We always look forward to building a brand through our latest and dynamic Facebook marketing strategies. 
We provide the best Facebook marketing service in India. It includes Facebook business page creation, optimization, regular posting, audience targeting, content scheduling, Fb ads budget optimization, Fb ads graphic creation, Hashtag research, Fb ads copywriting, etc.
Look at some Brainstorming statistics of Facebook
These statistics is featured on some of Hootsuite's blog about Facebook stats.
Facebook is managing 2.91 Billion monthly active users.
It ranks 7th as the most valuable brand globally.
Facebook is the most loved social media platform for 35-44 age group.
There are 329 million Facebook users in India.
Facebook's average monthly usage is about 19.6 hours.
The usage from mobile devices is about 81.8%.
1.8 billion people use Facebook groups every month.
People are 53% more likely to buy from a business using live chat.
Let's understand what Facebook has to offer for your Business.
Facebook is an ocean of opportunities for a business. It is so vast and organized that any business can benefit from irrespective of the genre. In a decade, Facebook launched many updates supporting almost every business objective.
Every sector, including Real estate, Hospitality, Healthcare, Fitness and nutrition, Automobile, electronics, Interior design, Fashion, Finance, Sports, etc., is growing and flourishing through Facebook. They are continuously working on their web and mobile interface.
Facebook(Meta)Business Suite is a revolution for businesses to handle multiple products of Facebook under a standard dashboard. It gives ease and customizability to the user. They have included some beneficial products for businesses to reach their marketing goal and brand building.
It is the most valuable and efficient instrument for any business to start its social media journey. You can easily create it from your personal Facebook account; it is free of cost. While creating a business page, choose a business category, page name, and description, as given in the image below that defines your business.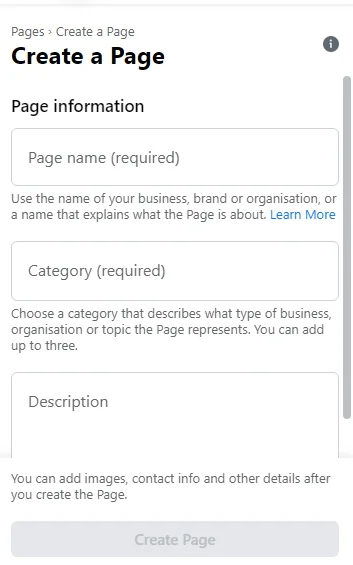 Many big brands like Starbucks, KFC, BMW, TATA motors, etc., have their own Facebook pages. The Internet revolution leads businesses to engage with their prospects through social media, and Facebook is among them. Introducing your brand through a Facebook business page is a very effective way of engagement. The best example of this could be McDonald's, as given below. 
There are many opportunities for startups to grow via Facebook business pages. A fully equipped Facebook page is a page that contains complete information about the business, such as office location, business description, contact number, business email, photos, videos, business hours, website, etc. Moreover, this practice enhances the authenticity of the business.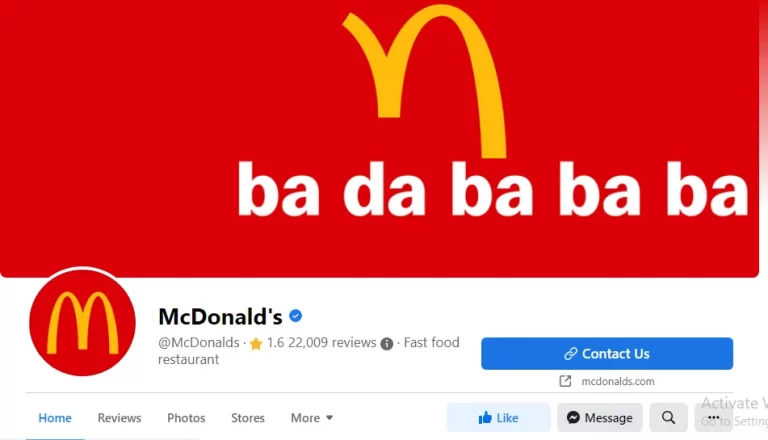 You can create multiple types of posts like images, videos, and text and share them on your timeline or other Facebook groups to increase audience engagement.
There is also an option for posting an upcoming event or offer to attract customers to our product/services. Engaging posts related to your services, industry and potential consumers boost your page engagement.

Facebook group is an opportunity to grow the fan following of your business on Facebook. This could be done by sharing solutions of the problems in your industry. People will join your group only if they get some value by doing it, and you have to work on it tirelessly. 
It also gives some power to you as a group admin. You can monitor posts and comments activities on your group. You can filter out spam and fake accounts directly. Admin can also put strict rules and conditions before joining the group. Such practices will keep away spam and fake profiles and allow only genuine users.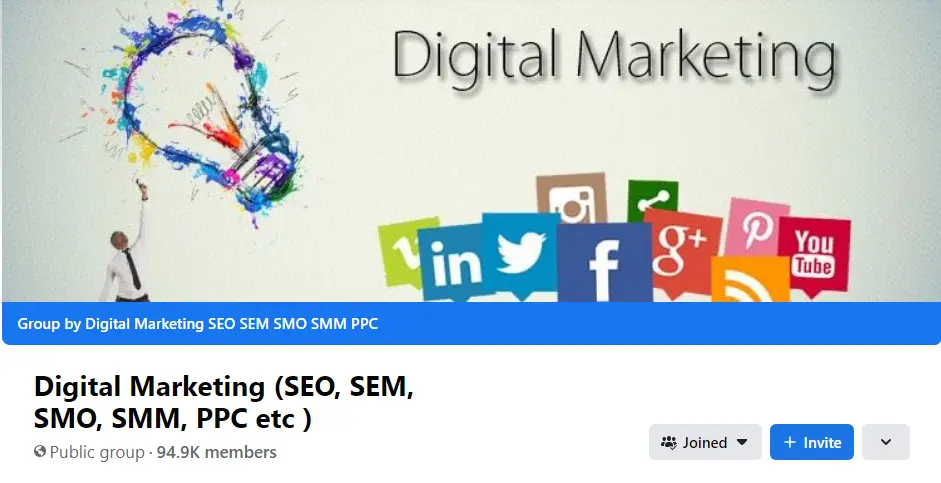 Remember that purpose of creating Facebook group needs to nobel, you need to create loyal community who trust your business. Their problems and questions should be your priority.
Once this is achieved, your members will automatically start being your customers. Facebook's algorithm will then automatically start recommending your group to other people and your community will grow.
Facebook marketplace is an extremely useful feature by Facebook. It is like a mini online store where lot of products kept for sale.Moreover, it is a great place to capture a large audience for dealers, suppliers, traders, and individual retailer. Anyone can upload their products/services for sale on Facebook marketplace. You can sell various products such as vehicles, property, clothing, electronics, entertainment, hobbies, gardening and out doors, home goods, office supplies, pet supplies, toys and games, sporting goods, etc.
Reasons To Invest in Facebook Marketing Service In India
Advantages of Facebook Marketing Service in Hyderabad, India.
1. Reach Your Targeted Audience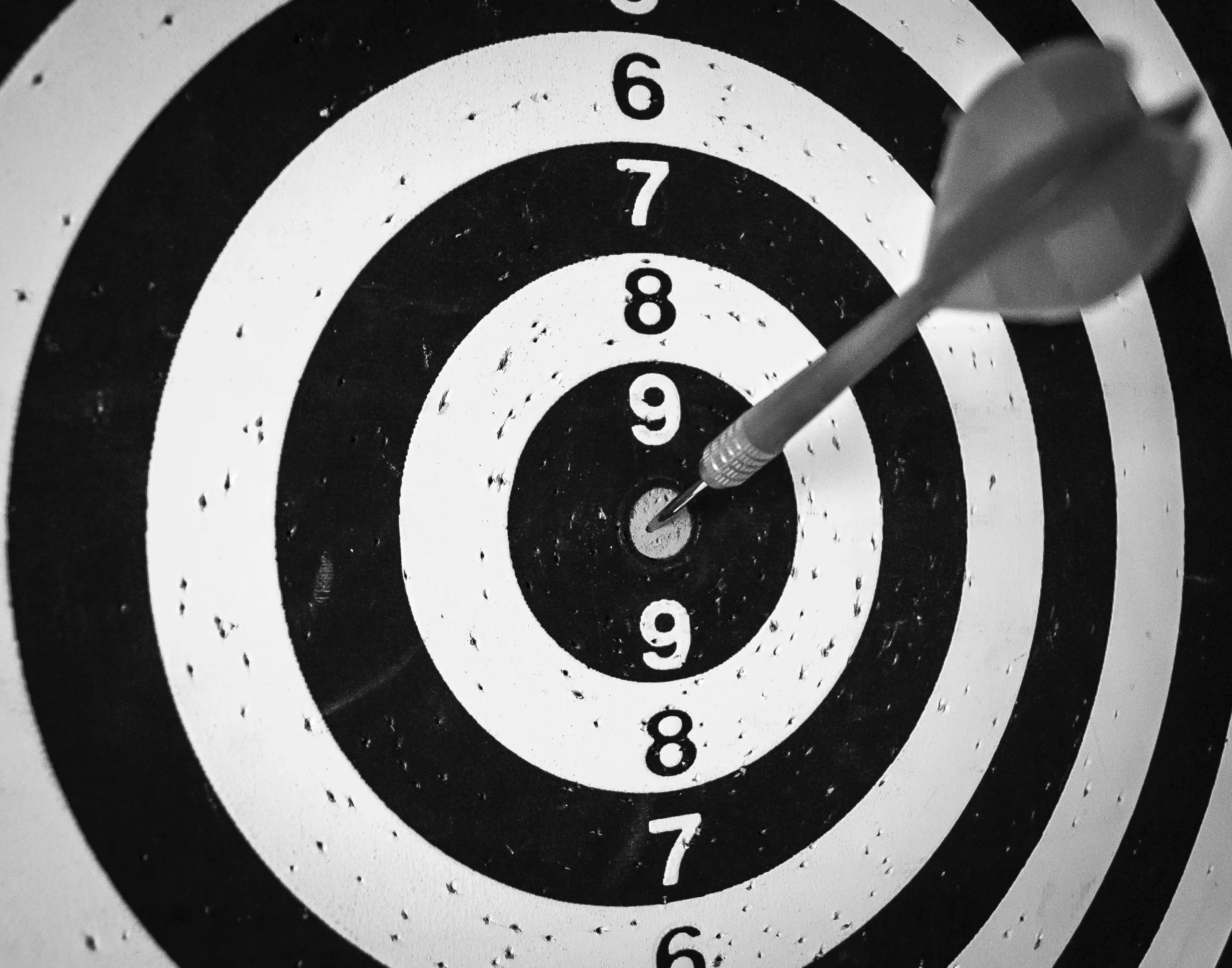 Facebook has more than 2 billion users, making it the go-to social media platform for today's buyers. With Facebook Marketing Services, you can reach your targeted buyers quickly and conveniently on any device they use – from their desktop computer to phone or tablet.
2. Full Funnel Marketing With Different Objectives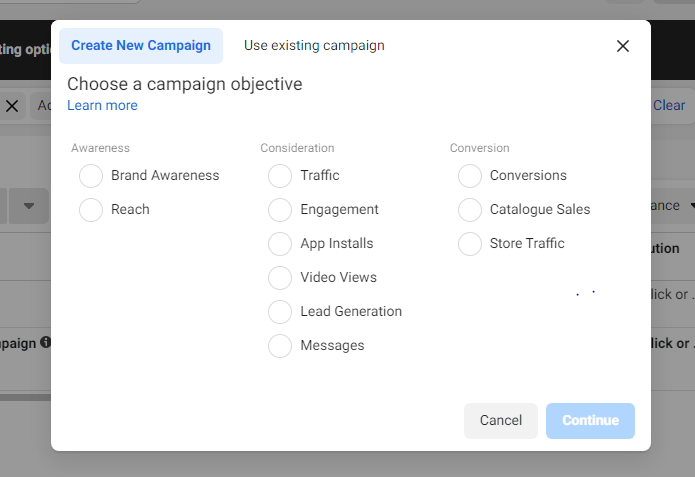 With the Facebook AI, you can target your buyers very quickly and use funnel based marketing to cater for them. You could use different Facebook Ads formats such as Video ads or Carousel banners depending on what best suits your needs to reach a targeted audience that may respond better with one type than another.
3. Target Competitors With Right Facebook Marketing Service in India
If you know your competitors, it's possible to take advantage of their targeting options on Facebook. Facebook marketing service, especially Facebook ad service in India, is the best for targeting competitors. You can't target fans or other pages from a different company, but if someone has shown interest in one brand over another, before-the-fans might be an option for them.
4. Measurable Performance
How can you know the success of your Facebook Ads campaign? You need to install a pixel and measure everything.

In addition, the data from this will show how much money has been spent on ads, what kind they were (i.e., impressions or leads), as well as if there are any errors in inventory tracking with specific products that may not be being shown exclusively for one brand but rather shared between multiple brands whose names appear Side by Side in targeting choices made during ad set up – meaningless wasted spendt
5. Facebook Ads Are Cheap
You don't need to worry if you have a low budget for Facebook marketing in India. It is possible to advertise on this social media site and generate leads traffic to your business website with just the right strategy.
6. Make Use Of Remarketing Campaigns in Facebook
Lastly, you can target those visitors who have visited your website but did not make any order yet with the help of Facebook remarketing campaigns. This way, you will be able to show them ads on their newsfeeds and get potential customers back.
Silver Plan
Social Media Marketing
Facebook
Facebook Profile Optimization

Facebook Business Manager Set Up

Detailed Audience Targeting

Customization of Ads Placements

Carousel And Collection Ads

Facebook Analytics Report Creation

Creation of Facebook Poll / Quiz

Custom Conversion Creation

Carousel and Collection Ads
Gold Plan
Social Media Marketing
Facebook
Facebook Profile Optimization​

Creation of Facebook Quiz / Poll

Facebook Business Manager Set Up

Custom Conversion Creation

Detailed Audience Creation

Facebook Analytics report

Carousel And Collection Ads
Call Us for Enquiry Or Fill this form .